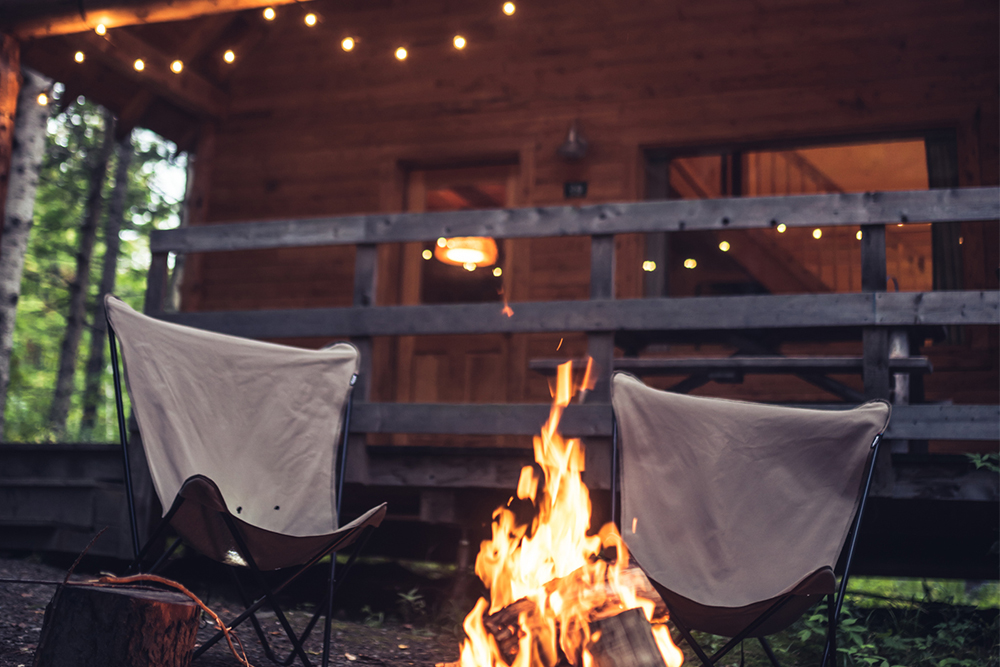 Pine Valley is a remote town in the southern part of San Diego County. It has been home to several gold mines since the early 1900's. The primary mines are Descanso, Free Coinage, Gold Standard, Good Luck, and Oak Canyon mines.
Pine Valley is about 3,736 feet above sea level bordering Interstate 8 to the south, the Laguna Summit, and the Sunrise Highway to the east. It earned its name from the unique strands of the Jeffrey Pine, an indigenous species found along Pine Valley Creek. The town's low population, warm-summer Mediterranean climate, and somewhat rural vibe have has contributed to its continued population growth with every resident owning their home.
Sorry we are experiencing system issues. Please try again.